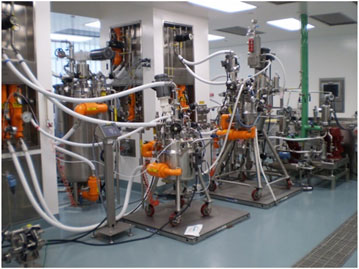 LIFE SCIENCES
Panorama has been the partner of choice for various pharmaceutical and biopharmaceutical companies, sharing our full service engineering, commissioning and qualification expertise to successfully deliver projects ranging from utility systems modeling to full scale design, construction and qualification.
NANO-TECHNOLOGY
Nanotechnology in drug delivery is one of the latest technologies to be incorporated in the pharmaceutical and biopharmaceutical space. Panorama engineers have worked with and successfully designed, constructed, commissioned and validated manufacturing facilities for such nanotechnology-based pharmaceutical products.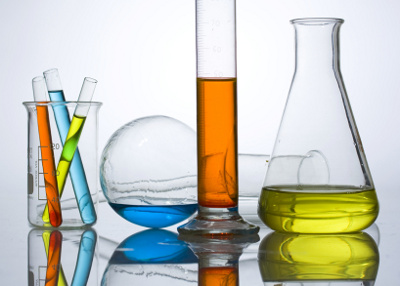 Bulk & fine chemicals
Our range of experience covers foods, commodity and specialty chemicals, polymers, semiconductor materials, and petrochemicals. Designing and constructing facilities that meet OSHA process safety regulations in addition to all other state, federal, local and company requirements requires a rigorous management system and high quality execution.
HEALTHCARE
Our range of experience includes laboratories, research facilities, hospitals, nursing homes, and drug distribution centers. Many of the same aspects of "Life Science" such as meeting cGMP practices and FDA requirements apply to this sector as well.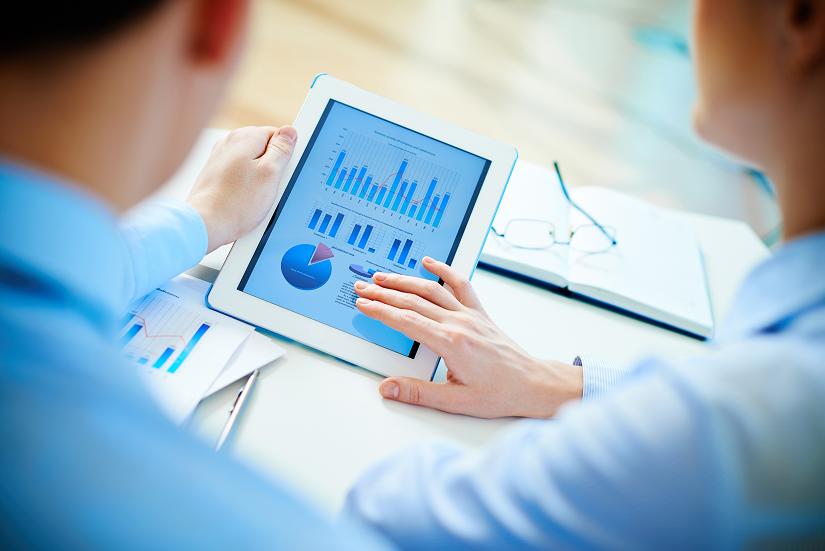 EDUCATION
Panorama range of experience includes expansions, major repairs, and upgrades to aging infrastructure in universities and colleges. We employ structural engineers, mechanical engineers and architects who are well-versed in the intricate details of older buildings who can provide innovative and cost-effective design solutions.
FOOD & BEVERAGES
Panorama caters to clients in the food and beverage industry assisting them to design and optimize new technologies, improve production efficiency, redevelop/redesign existing facilities based on new product requirements and to make continuous improvements in the existing technology based on the ever changing demands of the competitive industry.